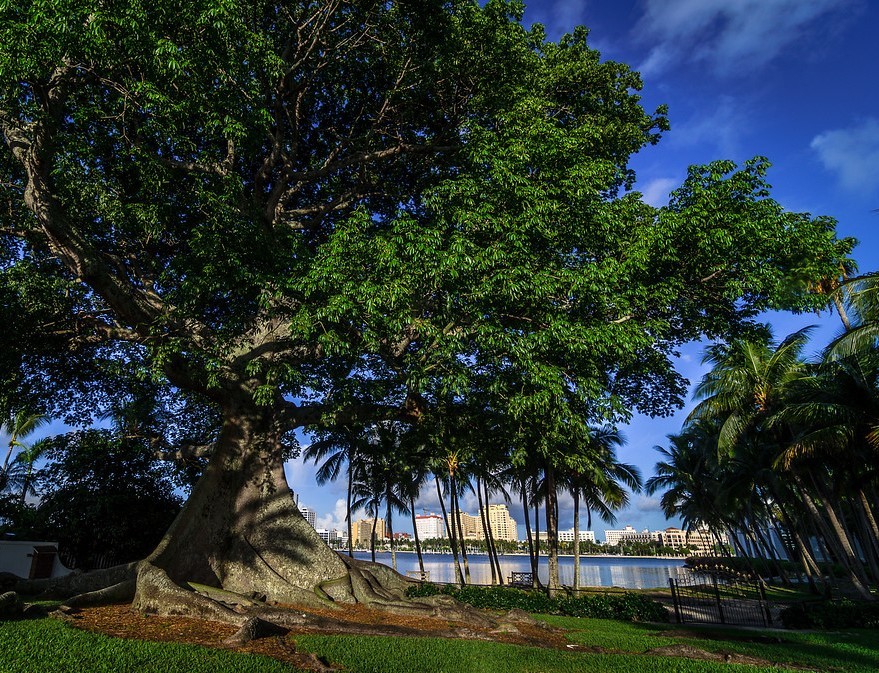 Twenties and Thirties Group
Young professionals are invited to our twenties and thirties group which meets on Wednesday evenings at 6pm in the Seagull Cottage. Join us in engaging conversations about the Bible and faith, as we draw upon our own experiences of living our faith on a daily basis. In addition to our Wednesday evening meetings, various social activities are help foster greater friendships among the group.
For more information, please contact Dr. Janklow at dr.apjanklow@royalpoincianachapel.org.
While we meet almost every week throughout the year, with the exception of holidays, we recommend checking in ahead of time to make sure the group is meeting on any given week.